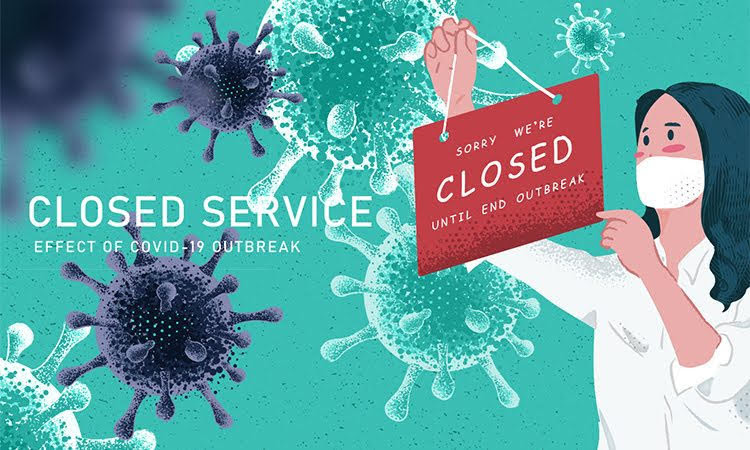 Though the State of Georgia has deemed Massage Therapists safe to return to practice, I have decided to remain closed for the unforeseeable future. Your health and safety as well as mine are top priority. I am hopeful that by June 30, 2020 Georgia will have widespread COVID-19 testing, in addition I will have met all updated OSHA guidelines regarding Massage Therapy practice,which I am tirelessly working towards. Our worlds have forever changed. I will share, in detail, those changes at the time of your Therapeutic Relationship Consultation. In the meantime, stay safe and continue to build your immune system, consume nurturing foods, practice social distancing, hand sanitization, wear your face coverings in public spaces and follow me on all social media outlets.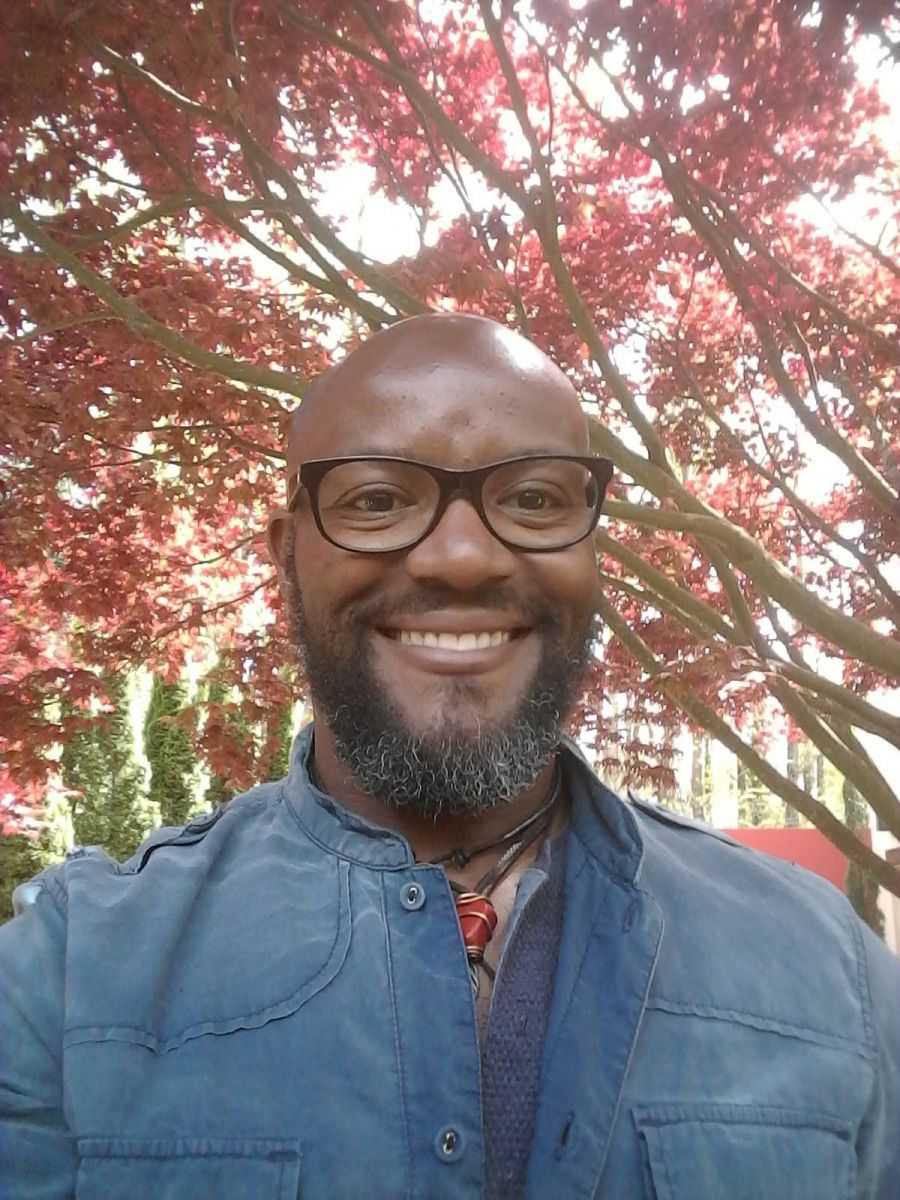 Your experience with Acute/Chronic Pain has led you on a journey to find relief from many sources with varying degrees of success. Many have provided short term relief, others, little to no relief from your endless suffering and your diminished quality of life. Bodywork has proven benefits to effectively address the root causes, therefore the elimination of many of the physiological challenges ranging from Fibromyalgia, Tension and Migraine Headaches, Sciatica, and or Injury/Trauma, Limited Range of Motion.
Among the many expected benefits of Frequent Bodywork are Injury Prevention/Rehabilitation, Athletic Conditioning, and Post Surgical Scar Management.
By applying a symbiotic blend of modalities whose intention is to stimulate the body's natural healing processes, numerous, often difficult to treat challenges via conventional measures, can be greatly improved or in many cases eliminated altogether with Frequent Bodywork.
Beyond the expected benefits, Frequent Bodywork has been proven to effectively address the issues that have negatively effected your quality of life. There is no better time than the present to Reclaim Your Life Once And For All.
Schedule your Initial Assessment/Treatment today