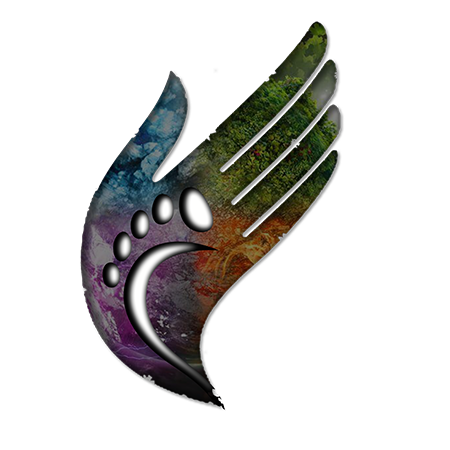 Elements Of Life Wellness
Your experience with Trauma has led you on a journey to find solutions & relief from Physological & Psychological Trauma Experiences with varying degrees of resolution. Many have provided short-term Pain Relief, Emotional Respite or little to no relief from your Personal Pain Experience, contributing to your Diminished Quality of Life.
Trauma-Informed Bodywork has proven benefits to effectively address many root causes of The Chronic Pain Experience , therefore Effective Resolution of many BioPsychoSomatic challenges ranging from Fibromyalgia, Tension and Migraine Headaches, TMJD, and or Injury/Trauma,
Among the many expected benefits of Frequent Trauma-Informed Bodywork are Acute & Chronic Pain Management, Post Trauma/Injury Rehabilitation, &/or Post Surgical Scar Tissue Management.
By applying a symbiotic combination of modalities whose intention is to stimulate the body's innate healing processes, numerous, often difficult to treat challenges via conventional measures, can be greatly improved or in many cases eliminated altogether with Frequent Trauma-Informed Bodywork.
There is no better time than the present to Reclaim Your Life Once And For All.
Schedule your Therapeutic Alliance Consultation TODAY